I'm a librarian, personal knowledge coach/trainer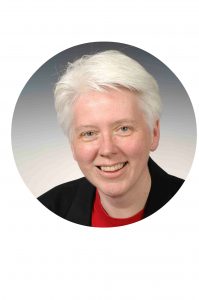 and Guided Autobiography facilitator living in Vancouver, Canada. My education includes:
Master of Library Science
Bachelor of Arts (History & Sociology)
Library Technician Diploma
Leadership Coaching Certificate
Appreciative Inquiry & Whole Systems IQ Certificate
Guided Autobiography Instruction Certificate
I have extensive experience in the information/knowledge field, having worked in educational, corporate and nonprofit settings. I worked for 18 years in the field of health literacy and consumer health information for people with disabilities.
Why focus on thinking, knowledge and wisdom? Obsessed as I was from childhood with learning, stories, and knowledge, becoming a librarian seemed to be a natural path. Library science was fascinating and provided practical skills and perspective that I highly value.
Once working as an information specialist, I became increasingly fascinated with what people did with the information I helped them find— how they incorporated it into their lives. Information is an essential ingredient in thinking, knowledge and wisdom. Personal preferences, experiences, goals, values and opportunity can influence the integration of information. Sometimes information will have unexpected consequences and sometimes, maybe due to to misinterpretation, information will have a negative impact on our thinking, knowledge and wisdom. In some cases, we already have the information required but need to adapt our thinking to let it in.
It is this quandary—sorting out the appropriate, quality information, practicing efficient thinking, building on appropriate and reliable knowledge, and ideally, creating wisdom—that intrigues me.
Save
Save