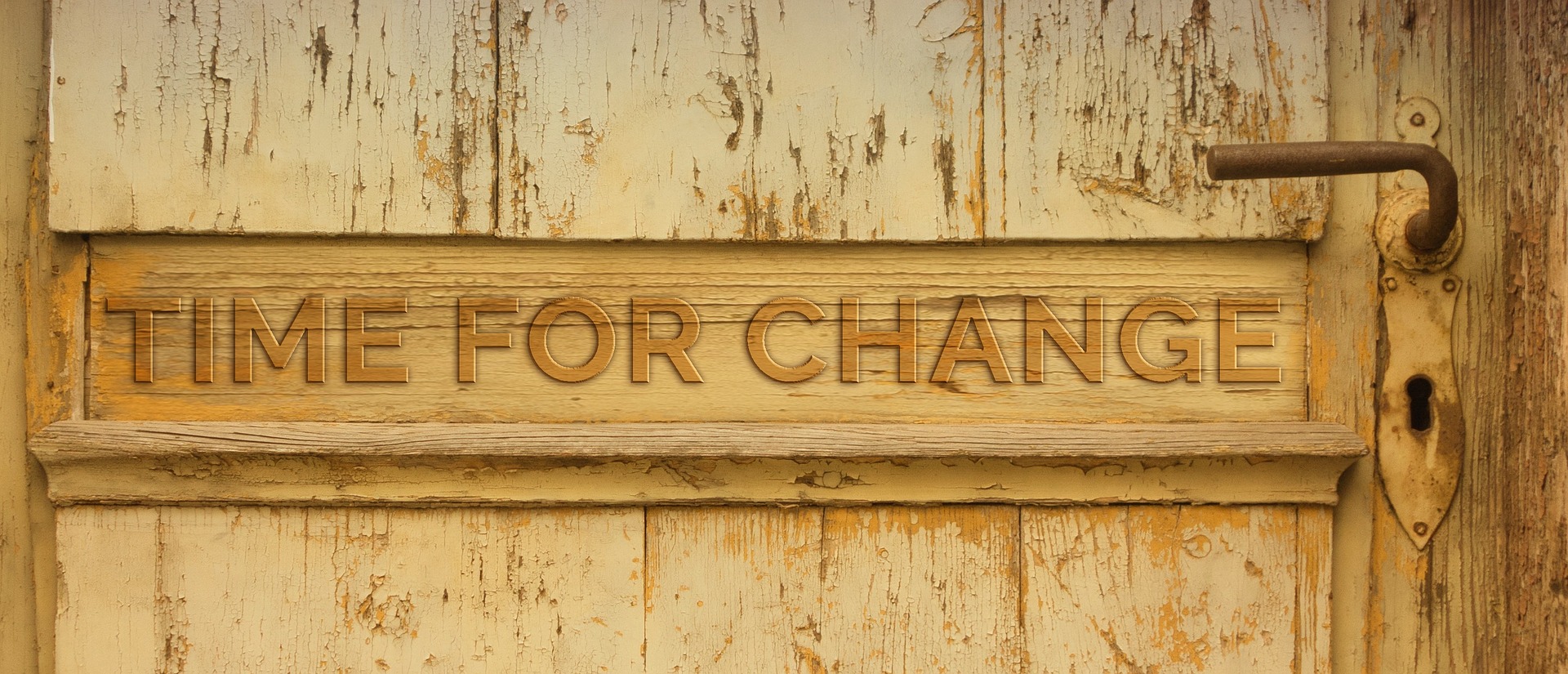 "The times they are a changin'" wrote singer-songwriter Bob Dylan in the early 1960s. Many years later, times are still changing. One prime example is the proliferation of technology and information, making the skills associated with thinking, knowledge and wisdom (TKW) more critical than ever.
Researchers are discovering that our brains are changing in response to the way we interact with and access information. Studies show that when we seek an answer to a question, we now respond by considering how/where to access the answer through technology (where will I 'look it up?') rather than recalling the answer from memory or calling on other people to provide an answer.
From the perspective of thinking, knowledge and wisdom (TKW), our increasing reliance on technology and decreasing use of our memory is concerning. Effective thinking—creative or critical—is based on personal knowledge and experience. Problem solving, innovation and learning new skills depend on a foundation of knowledge and experience. Will our information literacy skills protect us from malicious or inaccurate information and 'alternative facts?' Will we lose the inclination and ability to collaborate with others in seeking answers? Wisdom is fuelled largely by tacit (practical) knowledge which cannot be retrieved from a database or website. How will increasing dependence on technology affect not only our brains but our social skills… leadership ability… and more?
In future posts I will explore thinking, knowledge and wisdom in more depth, identify and highlight related research and profile emerging issues and potential solutions. For example, how do we manage "digital amnesia," "attention deficit trait," and "paralysis through analysis." I am not anti-technology (a "Neo-Luddite" or "Techno-skeptic"), rather as psychologist Sherry Turkle says, "I am not anti-technology, I am pro-conversation." What about you? What are your challenges and tips for navigating thinking, knowledge and wisdom in our changing times?
We don't receive wisdom; we must discover it for ourselves after a journey that no one can take for us or spare us.~Marcel Proust
Save
Save
Save
Save
Save
Save
Save
Save
Save
Save
Save